Ameritech Web Hosting Solutions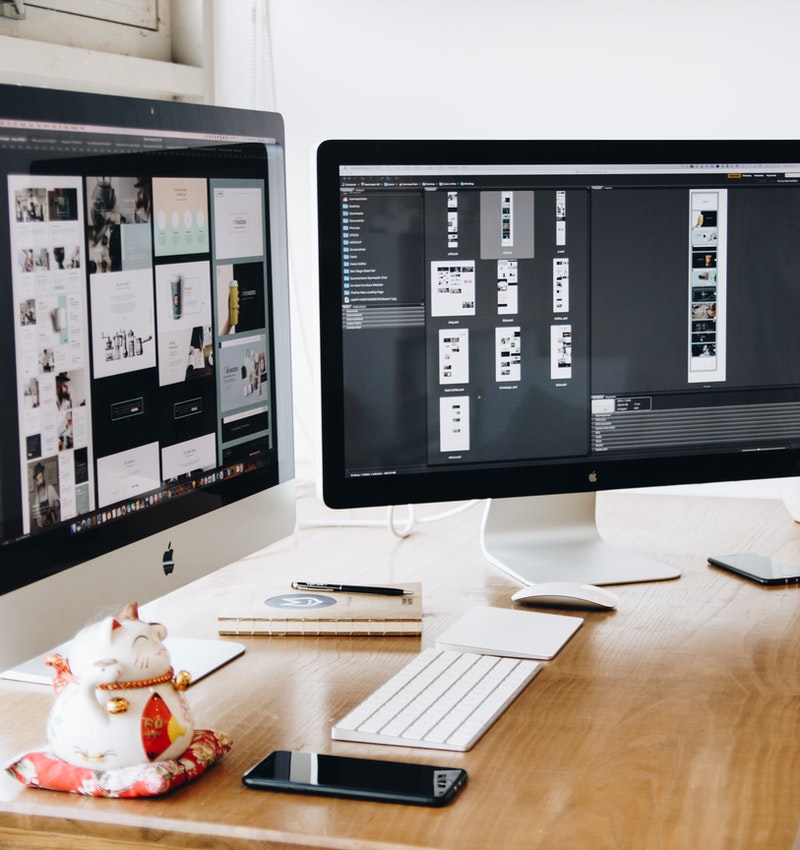 About
We Do Things Differently
Our team offers web hosting, web design, web development, and advertising services designed to get great results, regardless of your budget or timeframe. Since 1998, our team has worked tirelessly to become a treasured partner of each client we work with. If you are ready to reap the business benefits of working with a knowledgeable and experienced web host and design solution, you need Ameritech Web Hosting Solutions.
We are serious about hosting and web design. If you need a fast website, we do recommend Divi (the Elegant Themes website builder). It's fast, reliable, light on our servers and most importantly, easy to use to edit and manage your company website.
We are also a great source of website design ideas.
Our vision
Guides All That We Do
We Are Fast
If you have a problem with your business, we will provide you with support and assistance as fast as possible.
We work as quickly as we can, whether we are designing your new website or helping execute a digital advertising campaign.
We Are Efficient
When something is wrong with your business, or you're waiting for a brand relaunch centered around your website, you can't afford to wait. At Ameritech Web Hosting Solutions, we work quickly and efficiently to deliver the high-quality results you expect without compromising quality.
We Leave You With No Problems
We are proud to be problem-solvers, and we never want a client to feel like their problems were not solved. Our team will meet with you to learn about your unique challenges and needs, so you will never receive one-size-fits-all solutions that don't actually solve anything.
We Offer
Comprehensive Solutions and Services
When you have a vision, we have the team that you need to execute it the right way. Our services and solutions include:
Web hosting services to keep your website secure, loading quickly, and always online when your customers need it.
Web design and development services to create unique web pages that showcase exactly what makes your business special
Advertising services that attract new clients in your target demographic and help your business grow to its full potential
We take pride in every service that we offer. If you don't see what you are looking for listed above and need help with your website or web hosting, don't hesitate to reach out and contact us to learn more.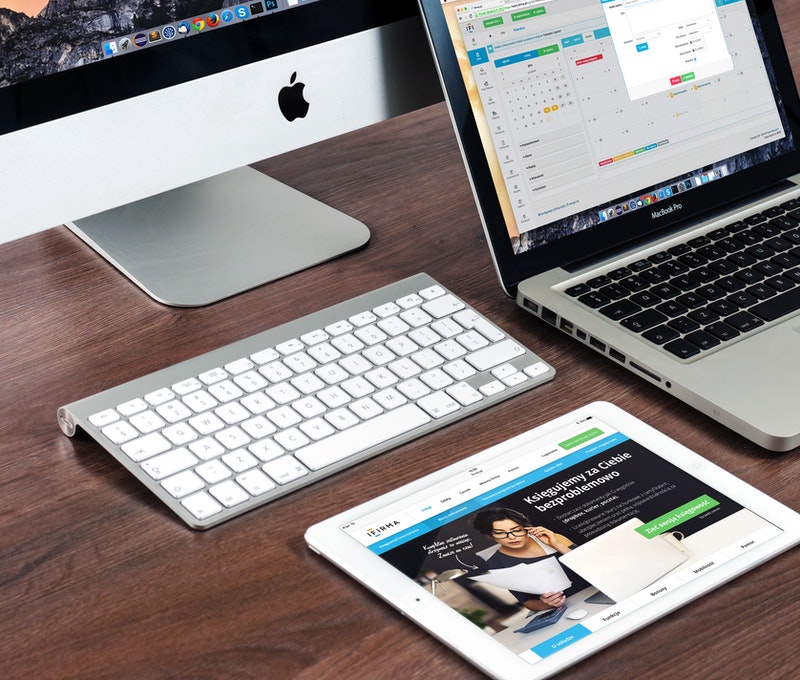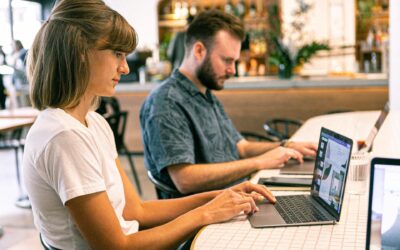 Are you looking to have your own website in the future? Whether you want a blog or a business website, one of the most important services you need to get is web hosting. This might not be something that you're familiar with but fret not. Below are a few important...
Contact Us
We offer complimentary quotes for all of our services. We can answer any questions you have about web design or digital advertising.
To get started, contact us by emailing [email protected] or mailing our team at Ameritech Web Hosting Solutions c/o Tracy B. Sanders 4096 Jehovah Drive, Fredericksburg, VA 22408.
We look forward to earning your business.