Since 1998, Ameritech Web Hosting Solutions has provided businesses with affordable, high-quality web hosting, web design, web development, and advertising services.
Since day one, we have worked tirelessly to build long-lasting relationships with all of our clients. We know that you have unique needs, so we offer tailored solutions designed to get great results, not one-size-fits-all services.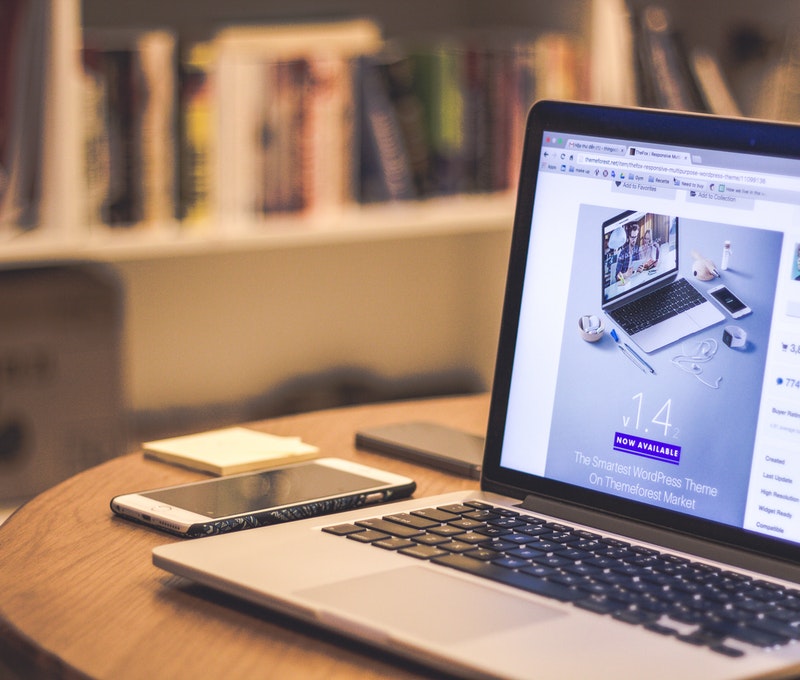 Our vision
Fast, Efficient, No Problems.
Our vision guides all that we do and how we meet the needs of every client. We are fast. We are efficient. We leave you with no problems.
We Are Fast
When something is wrong with your website or you are preparing a new site launch on a specific timetable, you cannot afford to work with a business that does not take speed seriously. Ameritech Web Hosting Solutions knows how to work fast, whether you need a new site developed or an ad campaign from scratch.
We Are Efficient
Time is money, and we respect your time by working as efficiently as possible. All of our technicians, designers, programmers, and team members take pride in developing high-quality work on a tight schedule, without compromising the finished product.
We Leave You With No Problems
You come to the team at Ameritech Web Hosting Solutions with problems, so we never want you to leave feeling like you are stuck where you started. We take extra steps to learn about your needs and challenges, which allows us to offer advice that is more personalized and accurate.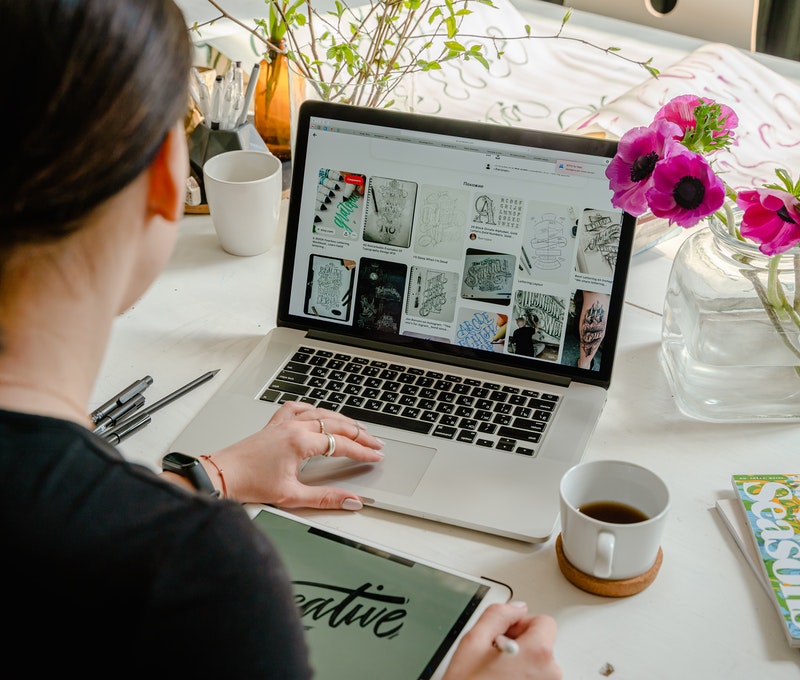 Our People Make Us Different

Without skilled and passionate team members, our vision would be merely words and not a way of life. All of our staff members are highly skilled and have years of experience in web hosting, web design, and digital advertising.
Because of our great team, we build relationships with every client we partner with and are able to serve as extensions of their team.
Contact Us
We offer complimentary quotes for all of our services. We can answer any questions you have about web design or digital advertising.
To get started, contact us by emailing [email protected] or mailing our team at Ameritech Web Hosting Solutions c/o Tracy B. Sanders 4096 Jehovah Drive, Fredericksburg, VA 22408.
We look forward to earning your business.